The Portuguese Language Program at Rice offers accelerated courses in Portuguese for students who have a very good command of Spanish. The courses offered through CLIC guide students to understand the Portuguese-speaking culture and society through our focus on language awareness and critical language analysis. The Portuguese courses at CLIC focus primarily on the language as spoken in Brazil.
The Center awards the Certificate in Language and Intercultural Communication in Portuguese. Portuguese is an option to fulfill the language requirement for the Linguistics major.
Course Sequence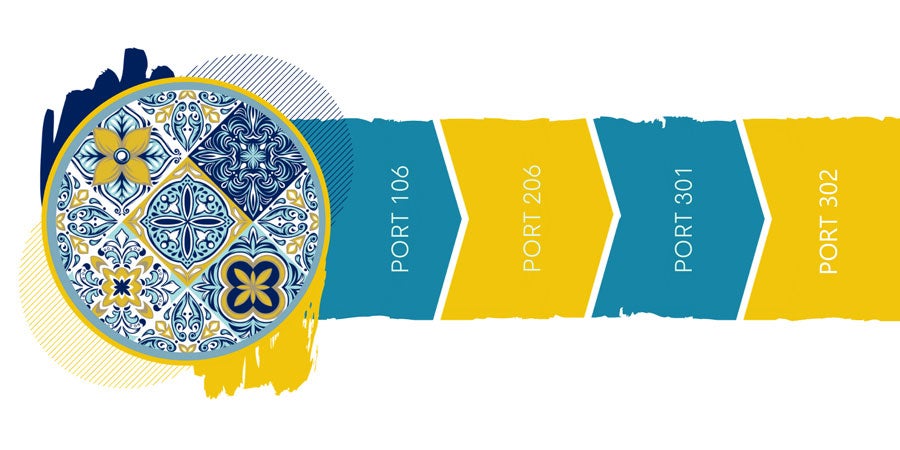 Before registering for a Portuguese course, take the Language Placement Test to find out which course is right for you.
Study Abroad
Please visit our Study Abroad pages for information on our 6 week, 6 credit summer faculty led Rice in Country study abroad programs and our CLIC Language Study Scholarship Awards. For additional study abroad opportunities visit the Study Abroad Office's website.